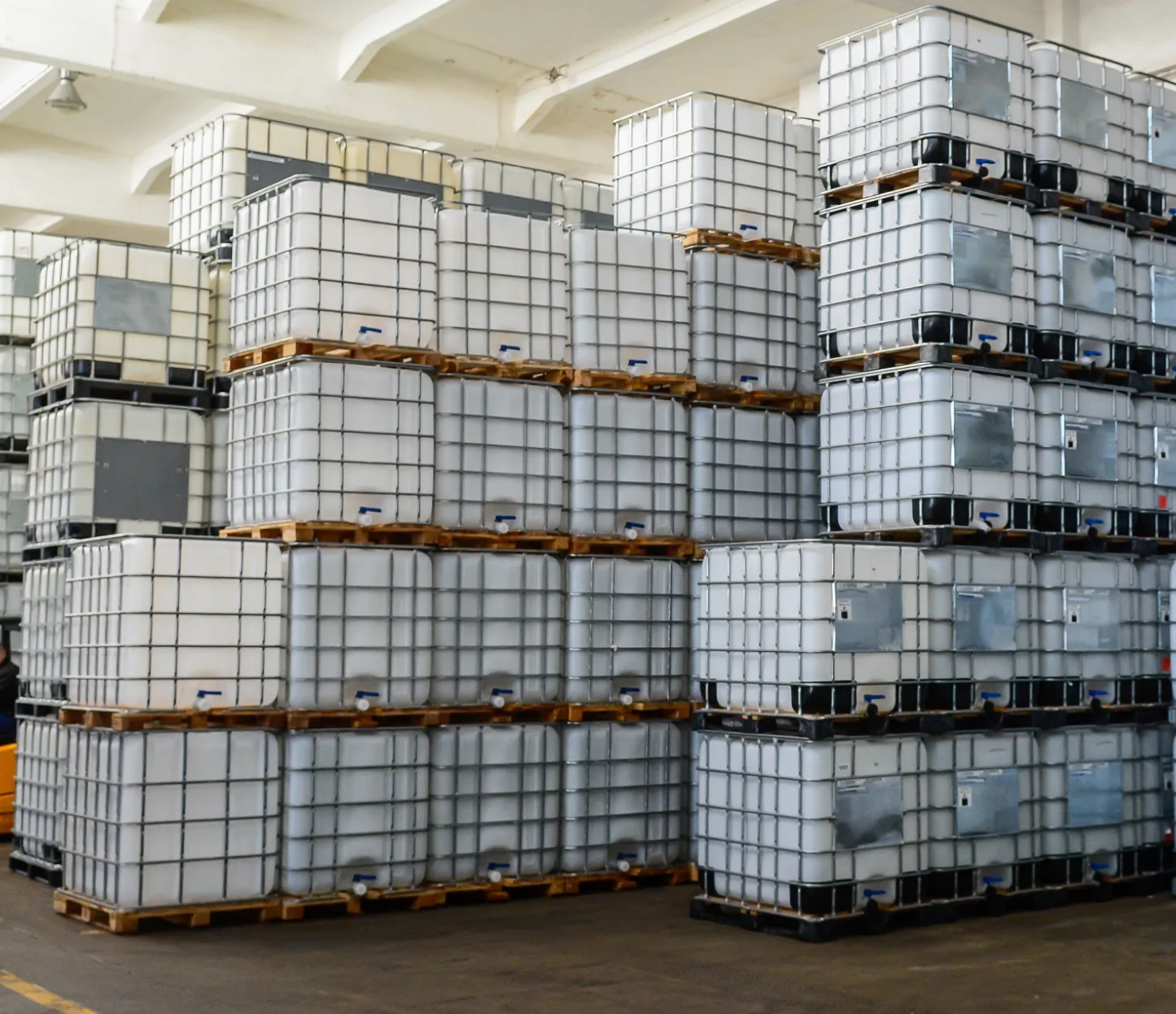 IBC SERVICE offers the service of a multi-stage IBC cleaning and reconditioning process.
We can help our customers:


reduce the costs as they don't have to buy new IBCs,


release less packaging waste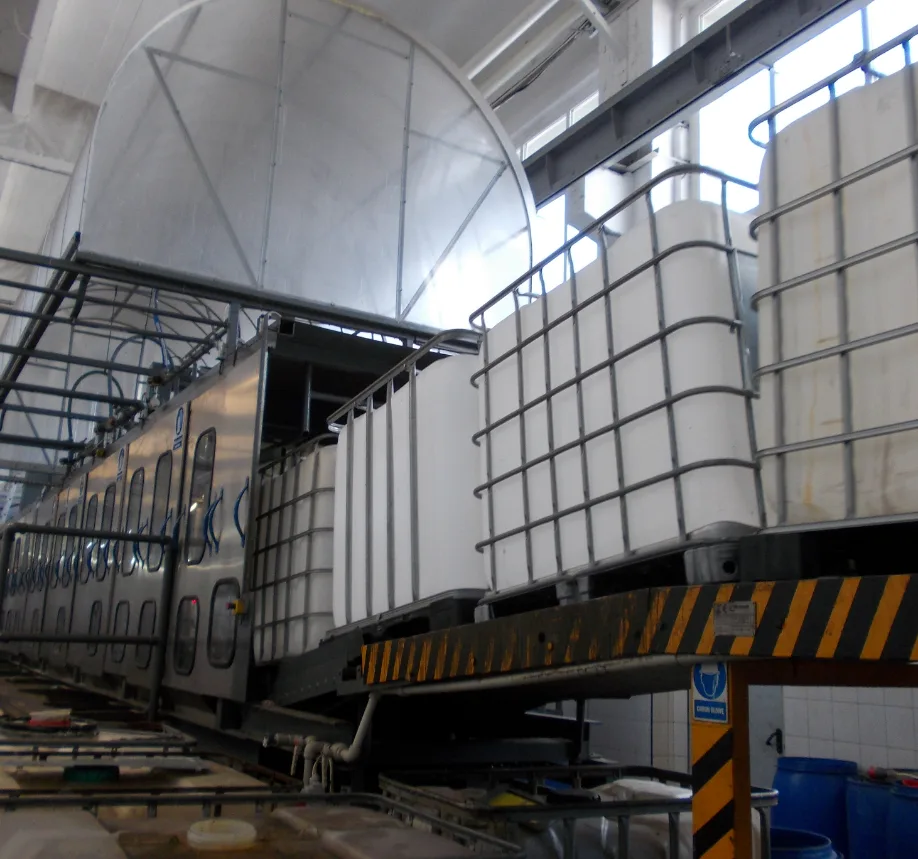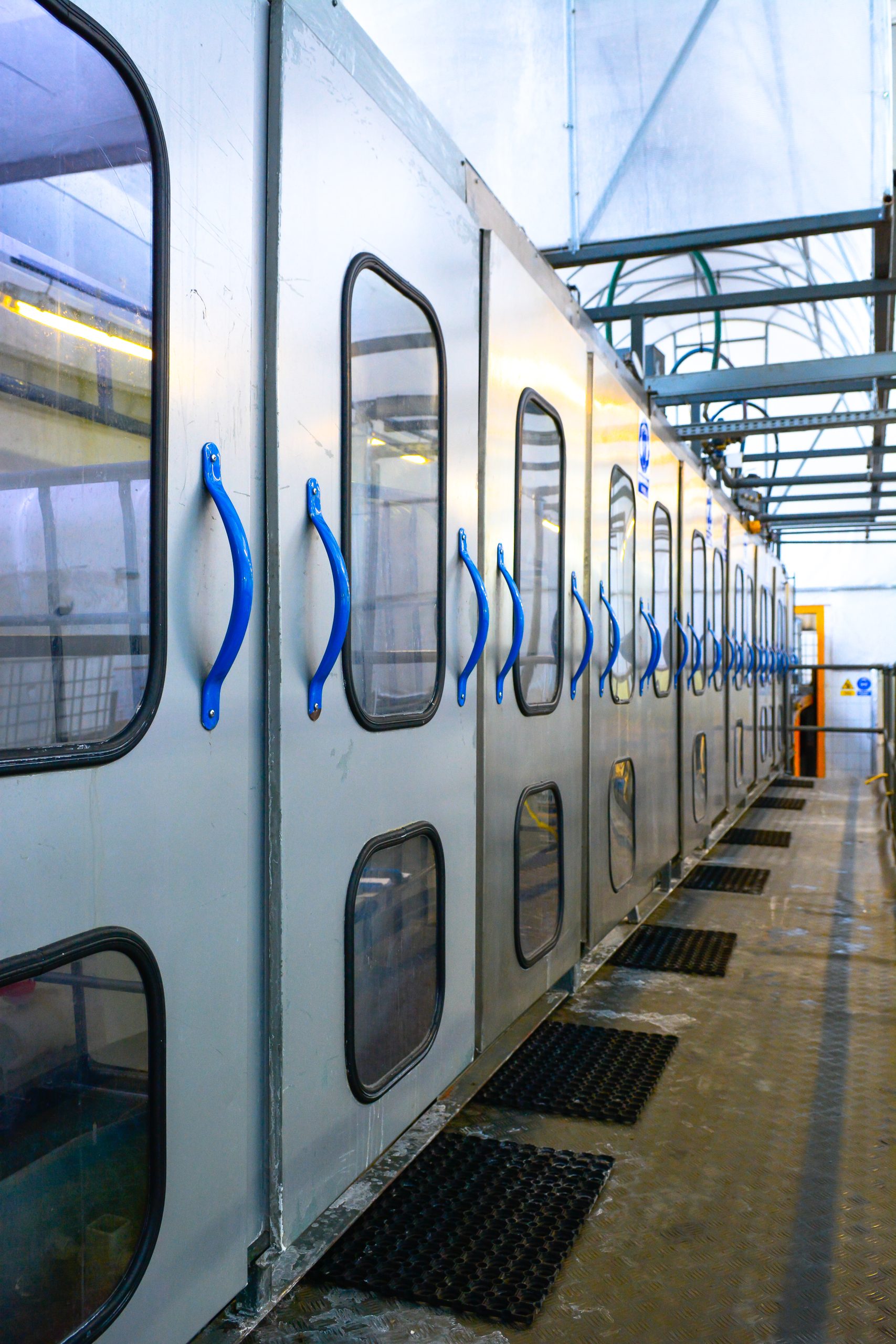 Our services include:
Cleaning – a multi-stage washing process based on CHALLENGER's state-of-the-art automatic IBC washing line:
Disposal of residues contained in IBCs in accordance with established procedures and in accordance with environmental regulations,
Four-stage washing,
High pressure washing,
Drying,
Leakage test,
Product quality control.
Service:
Regeneration of structural elements of IBCs
Replacement of consumable components with new ones.
As part of the service, we offer to pick up IBCs from the location designated by you.
Become the partof actions aiming at sustainable development!